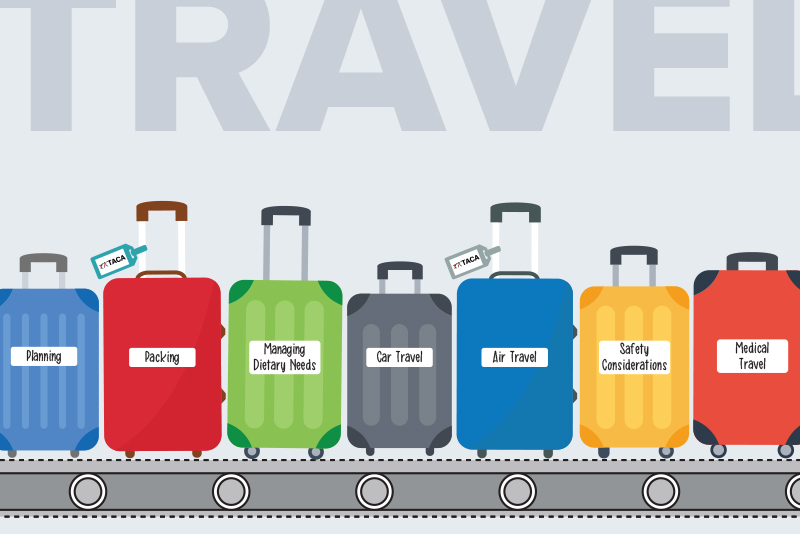 Even though it only feels like yesterday that the kids went back to school, school holidays approaching in a couple of weeks.
We have all been locked up for so long you might want to get away for a while. But if you have an autistic child, it can be difficult, but it doesn't have to be impossible. We are lucky now more than ever as many places can accommodate autistic children and their needs, so venues that have these facilities make life a bit easier.
The first step is preparation:
Firstly, you need to prepare yourself:
What challenges may lie ahead?
How can you prepare your child for the trip in advance?
How can you keep the family routines going while you are in a different location?
What obstacles may there be on the way and at your destination?
 If your child has sensory issues, what could trigger them?  I.e. food, environment
How will you deal with any potential meltdowns?
Obtain a letter from the doctor with medications needs
Can you call ahead and let them know your child's needs/ Can they help?
Autistic children like routines, and preparing them for the trip will help alleviate some potential issues. Depending on your child, you could do it several weeks in advance or closer to leaving. Sometimes the further out, this may increase the child's anxiety levels.
Start by packing a bag and unpacking, packing their toys or favourite items, get them to help if they can.
Show pictures of the destination (Google street view can help with pretend walking around streets),
Pictures of the accommodation, the road trip, the plane or where you might stop and have a break.
Creative visualisation of the trip ahead can help them with how they might feel along the way.
Many autistic children can wander off, especially if they are in an unknown area, so make sure you have their details on them and even wear a tracker if possible.
Also, it's worth getting a letter from Dr to explain the condition if behavioural issues are likely- can help with boarding planes, skipping queues at theme parks etc. You can do it, and it will be worthwhile as travelling with an autistic child might be challenging; you can work through them. With a little preparation and planning, you can have an enjoyable trip.
Further reading
https://tacanow.org/family-resources/traveling-with-your-children-with-asd/
https://www.totalspectrumcare.com/10-tips-for-traveling-with-an-autistic-child/