If you have received a diagnosis that your child may be on the autism spectrum here are some handy tips to help you feel less overwhelmed: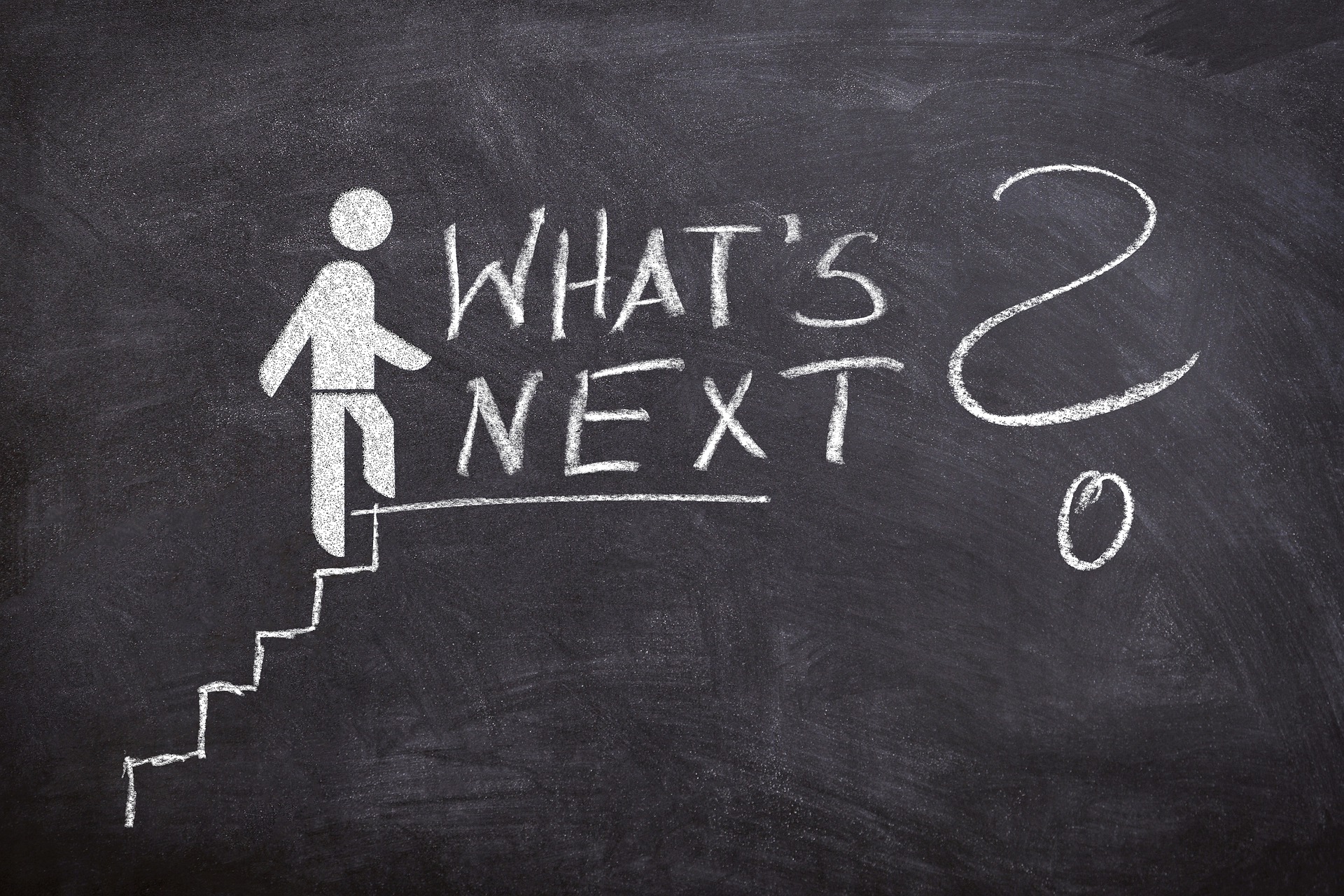 Educate yourself: The more you know about autism, the better equipped you'll be to make informed decisions for your child. We have resources on our website that may be of value – click here
Don't let the autism diagnosis cause you to feel sorry for yourself. There are things that are worse than an autism diagnosis. Your role as your child's support is going to keep you busy, but you will be OK.
Don't feel self-conscious or paranoid. There is no guilt or blame as nothing you could have done differently would prevent your child's autism.
Accept and embrace your child –  that sweet child you fell in love with is still that child
Don't compare your child to others. Skills are often uneven in autism, and a child may be good at one thing and weak at another.
Become an expert on your child: Identify the triggers that lead to your child's difficult behaviours and find out what elicits a positive response
Stay positive and don't give up: Children with autism perform better in a positive environment.
Be Flexible – your life may change and you need to be able to change and accept it too
Start intervention as soon as possible: The earlier children with autism receives help, the greater their chance will be for an independent life.
Reach out for help. Find other parents who have similar experiences
Join support networks: Find social groups to encourage friendships and interaction.
If you feel at the end of your tether, try to find time out for yourself, too.
The experienced team at CCH are here to help you every step of the way, from diagnosis to next steps, along with ongoing support and reassurance – you are not alone.