During childhood, when you bring your child to see a Paediatrician and other specialist services regularly, it may be easy to overlook the role of your GP in your child's care. Your GP remains an important member of your team over time. In addition to providing health care, referrals and prescriptions as needed, your GP is somebody who is able to:
 Manage primary health care (e.g. immunisations);
Care for and support your family, including other children;
Understand your child's developmental journey and communicate well with you, your child and other members of the health team;
Provide continuing health care for your child after they 'grow out of paediatric services.
Your paediatrician usually communicates regularly with your GP regarding your child's progress and management of their developmental issues. If you believe
this is not happening, we suggest you request it directly.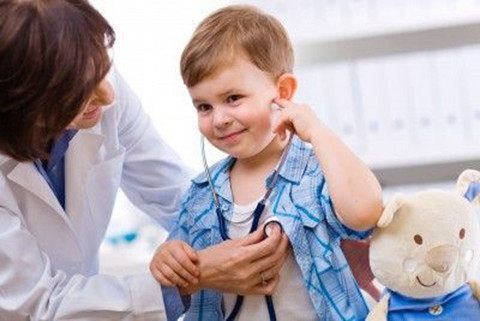 Your GP
A good GP for this is somebody who will be there with you and your child for the journey. They will be available and you will feel comfortable with their style. They will
be somebody who listens and takes the time that you need. You will feel able to trust them, and they will consider the full picture of your child and your family. They will be prepared to learn about your child and family and how best to support you. A good GP will be an important part of your child's and family's future health story. We suggest you formally ask them once you understand that your child has a developmental problem, to be your child's (and family's) GP for the journey, from childhood through to adult life.
Keeping in touch
During childhood, we recommend you book regular long consultations with your GP every 6 to 12 months. These consultations will enable you to keep in touch, even if
there are no active problems for them to address. In these visits you can explore:
 Your child's general health (e.g. nutrition, immunisations)
Your child's developmental journey – to enable your GP to remain up to date. This may include them learning about any medications and their purposes or problems. Some health journeys are very complex and it is helpful to spend time reviewing where you are.
Your own well-being and relationship as parents, as a family and including the well-being and perspectives of your other children.
Looking into the future: the next phase, what to expect, what can be prevented, what to build (e.g. resilience, better health, health promoting habits)
Transition to adult care
From early in the teenage years, if you know that your child's problems are likely to persist into adult care, begin the transition conversation with your GP. Have this conversation regularly across the teenage period.
 What is the 'vision' of a good life for your child when they are an adult? What will they do (vocation, recreation) every day? How will they care for themselves
(food, exercise, money, personal hygiene, transport etc)? Who will be their social network, their friends? Where will they live?
Is there a plan that does not depend on the parents providing all care into the foreseeable future?
Who will provide 'general' health care for your child? Who will provide specialist care, for example specialists in neurology, psychiatry, rehabilitation?
What other services need to be involved (e.g. NDIS)?
What can be done now to 'best prepare' your child for an optimal future? What is priority, and what is not so important (can be let go)?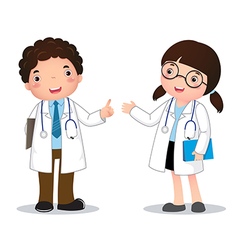 You and your child are likely meet many health care, educational and therapeutic professionals over the coming years. These professionals may come and go, as your child grows and their needs change. By contrast, your GP can be there for the whole journey. They could be an important continuing member of the team, someone who knows and understands your situation, and can be available to you and your family for support on a continuous basis, over the years into and including adulthood.
Article supplied by: NBPSA (Neurodevelopmental Behavioural Society of Australasia)