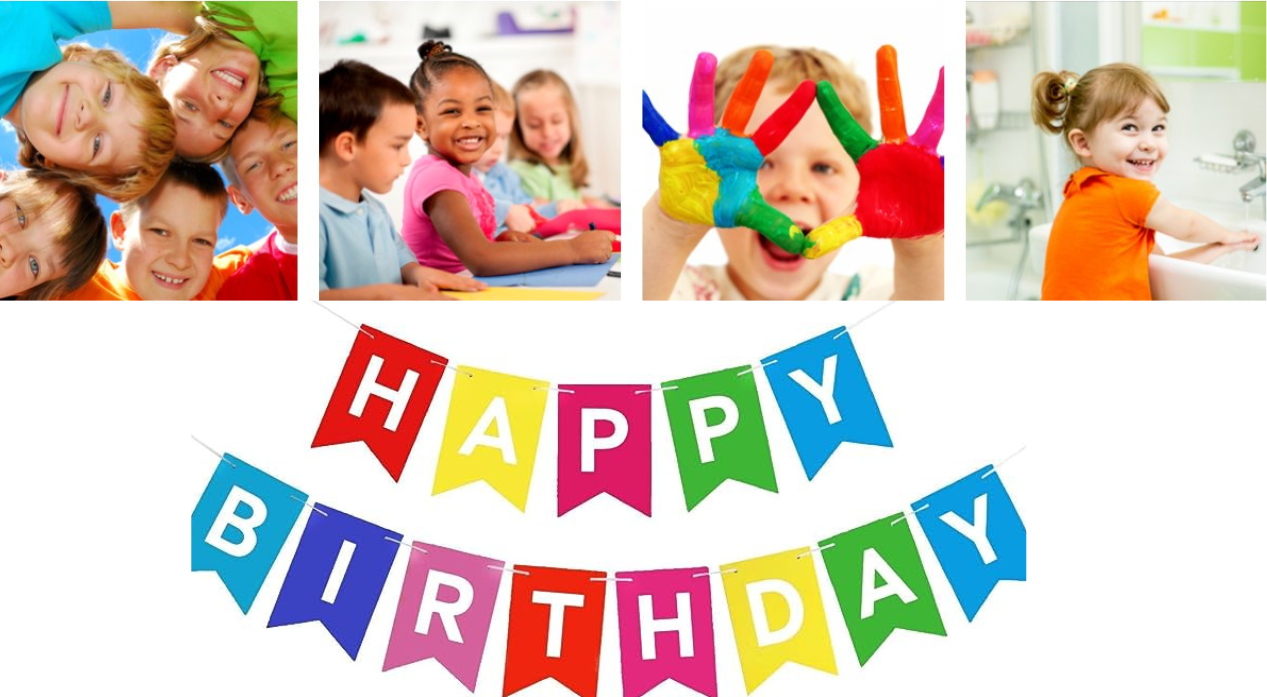 This year Complete Children's Health (CCH) marks 15 years of dedicated service to the Moonee Valley and the North-Western suburbs of Melbourne and regional Victoria since our establishment in 2008 under the directorship of Dr Yolanda Arduca, Dr Natashia Dilla and Dr Jo Martin.
To celebrate this special 15-year anniversary, we extend our heartfelt gratitude to everyone who has and continues to support the clinics on this incredible journey. From the moment children and their carers enter the doors, the exceptional Reception and Management staff support CCH's focus on a high standard of patient care.
Our appreciation goes out to the esteemed General Practitioners and Community Workers for their invaluable referrals over the years. Also, our ongoing gratitude to the local hospitals, the Royal Children's Hospital and Joan Kirner, for their continuing and unwavering support over the past 15 years.
A special thank you to the wonderful Paediatricians who chose CCH as their practice base. We cherish their commitment and contributions to the clinic's success in caring for the community. We are immensely grateful to the Allied Health teams for collaborating closely with us and enriching our care. Click here to view them all on our website.
We also wish to acknowledge our esteemed healthcare providers from ENT North – Dr Deb Amott and the Heartwise and Diagnosticare teams, who have supported us with excellent service delivery in cardiac diagnostics and medical imaging, respectively.
Nothing keeps the wheels turning of a busy medical practice without IT and Marketing support, thanks to The Ripe Group and Social Ties.
After an incredible journey spanning 15 years of growth, Dr. Jo Martin is leaving. While it saddens us to bid her farewell, we also celebrate her significant impact on CCH throughout her tenure. As she ventures into new horizons, we extend our heartfelt wishes for her continued success and express our deepest gratitude for her invaluable contributions to CCH over the past decade and a half.
CCH's paediatric care to the community will continue under the guidance of Directors Dr Yolanda Arduca and Dr Natashia Dilla. Both are highly experienced and dedicated professionals and are excited to embrace change and continue to evolve CCH's practice to serve the community.
CCH's ongoing mission is to offer a warm and welcoming environment tailored to children and adolescents, ensuring a comfortable space for continued care. CCH takes great pride in the recognised skills in neurodevelopmental assessments and managing complex conditions. This multidisciplinary approach and expertise in neurodevelopmental and general paediatrics were instrumental in navigating the challenges and outcomes of the pandemic.
Our unwavering commitment is to provide continued care for existing patients. Our patients' well-being remains our top priority. CCH continues to grow and is currently recruiting Paediatricians wishing to work in a supportive and skilled environment. CCH's longevity and reputation in community care guarantees a fulfilling workload. We are excited to continue working with all our healthcare providers and striving for excellence in service delivery for the next 15 years!
Dr Yolanda Arduca, Dr Natashia Dilla, and Dr Jo Martin